WHAT TO SEE?
The capital of Piedmont is a refined, elegant and cosmopolitan city of great historical and contemporary interest. The biggest attraction of Turin is the city itself with its wide range of museums, monuments, churches, parks, theatres and events which take place all year round. Discover the major attractions selected for you by Italy-museum.com!
Palazzo Madama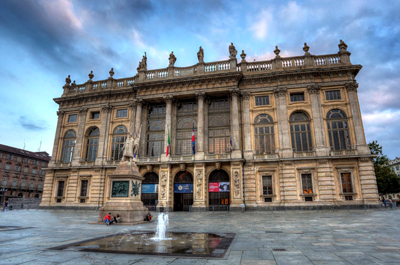 Located in the Castello Square, in the heart of Turin and with an extraordinary heritage of collections, paintings and structures, the Palazzo Madama has a centenary and glorious history. It is currently one of the most representative buildings in Piedmont and houses the Civic Museum of Ancient Art.
GAM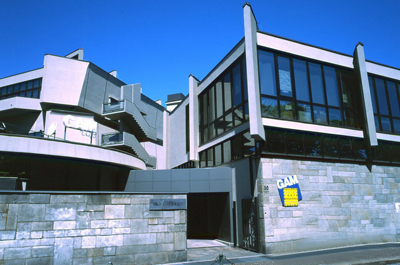 The GAM, Galleria Civica d'Arte Moderna e Contemporanea (Civic Gallery of Modern and Contemporary Art) is among the oldest museums of modern and contemporary Italian art. With its 45,000 works, spanning the period from the nineteenth century to the present day, is one of the main museums of Turin.
Museum of Oriental Art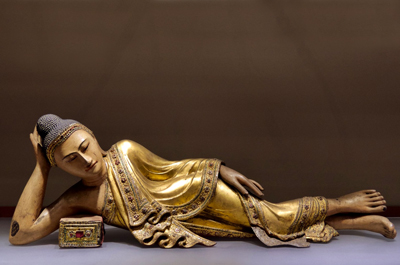 Inside Palazzo Mazzonis, a seventeenth-century building located in the center of Turin, is the MAO Museo d'Arte Orientale (Museum of Oriental Art) which provides five different itineraries through five different cultural regions: South Asia, China, Japan, the Himalayan Region and the Islamic countries of Asia. A journey into the wonders of the East!
Venaria Reale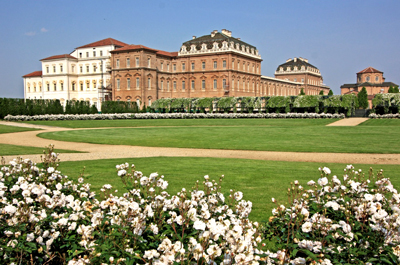 This World Heritage Site by UNESCO is a masterpiece of architecture and landscape. Discover the masterpieces of the Royal Palace with its majestic halls, its gardens, a close union between ancient and modern, the Castello della Mandria immersed in a natural oasis with its Royal Apartments and the village of the city.
VISIT TURIN: OUR ADVICE
How long should I stay in Turin?
Rome, Florence and Milan are cities with undeniable attractions but Torino is a city that will steal your heart. Torino is not only beautiful but is a city with character. One of the great European cities for those who want to discover an Italian city without alterations due to tourism. Turin is worth a visit for a weekend or a few more days if you want to discover its surroundings.
Turin is often praised as "the Paris of Italy" due to its royal past and its majestic architecture. In a half day you can walk on foot through its historic center and the rest of the time we suggest you choose and visit 1 or 2 museums to have a global view of this metropolitan city from where you can easily visit beautiful coasts, mountains and lakes.
Which are the main destinations in Turin?
Historic, picturesque, compact, Turin is a city in which we often do not think and that is why it is not excessively touristy. During your trip to Turin you will find everything that makes of Italy a fascinating country.
Turin has a rich history, attractive architecture and wealth world-class museums, such as the National Cinema Museum, the Turin Museums Foundation with the GAM, Palazzo Madama, MAO, the Egyptian Museum, the Mole Antonelliana and the National Automobile Museums, royal residences such as the Venaria Reale, magnificent squares and churches. All attractions that make this city charming!
What is the best period to visit Turin?
Turin is a city that can be visited at any time of the year, however, we recommend the period between April and June, since rain and cold characterize the autumn and winter months. If the cold and humidity do not scare you, it will surely be fascinating to visit Turin at Christmas, when the city is full of lights and beautiful markets.
USEFUL INFORMATION