Mythology in Florence: guided tour for children
A tour of Florence designed for the little ones!
E-voucher accepted
Group tour
Duration: about 1 hour
Confirmation by email
An ideal guided tour for children
Let your children discover the mythological characters of the Piazza della Signoria
Florence from a different point of view
With this guided tour, specially designed for children and teenagers, your children will discover the stories of Greek mythology through the stories of our guide and the imposing statues of the Piazza della Signoria. We will speak of Poseidon, in front of the magnificent fountain of Neptune, of Perseus, splendidly depicted in bronze by Benvenuto Cellini, of Zeus and his many wives. We will learn about Hercules, whom Florence chose as a symbol of strength, the more than one hundred lions that adorn the square, the Rape of the Sabine Women and the biblical story of Judith against King Holofernes, not forgetting one of the undisputed symbols of the city: Michelangelo's David. Here you will find a copy of the majestic statue of the Accademia Gallery and discover the story of David and the giant Goliath.
You'll also find surprises, hidden details that demand a visit. If you are looking for an experience to live with your children, this guided tour is the right choice!
---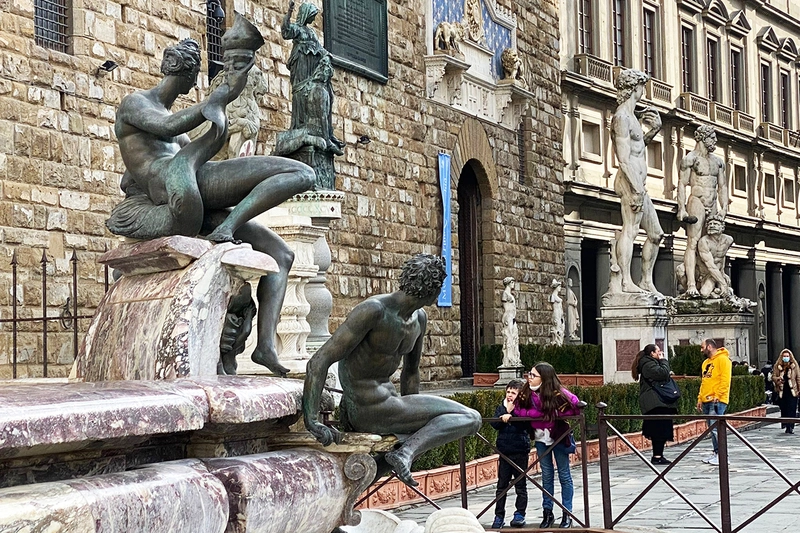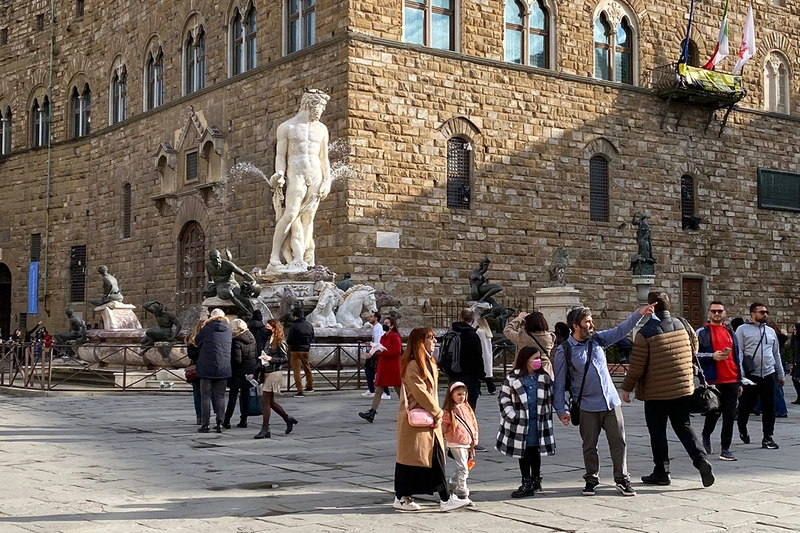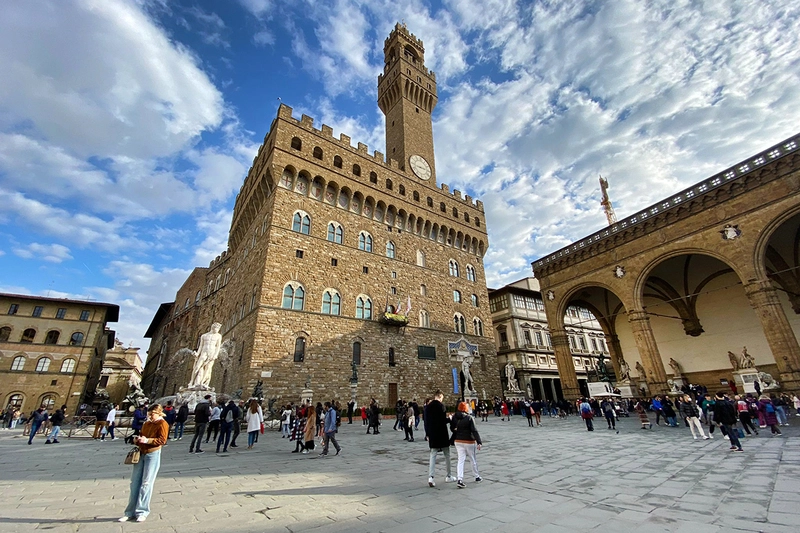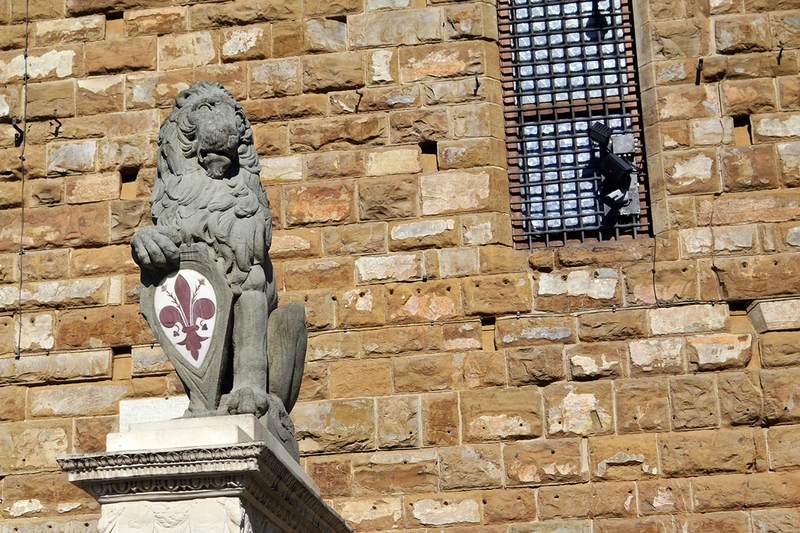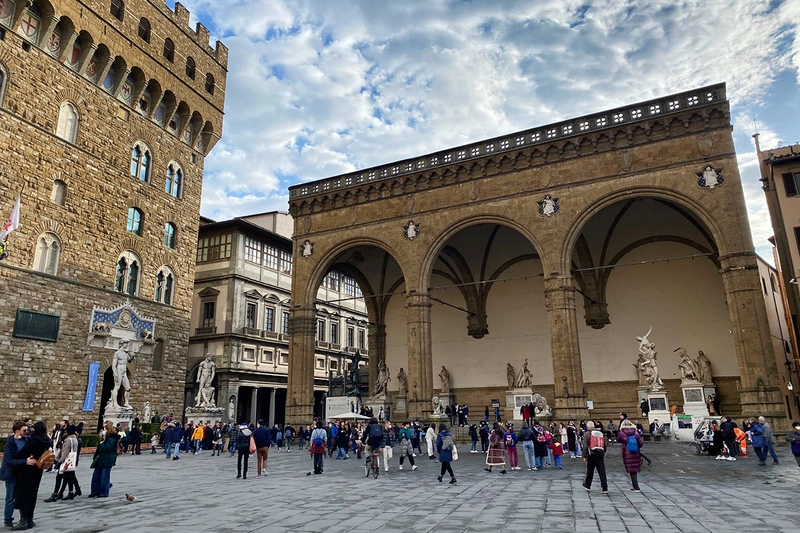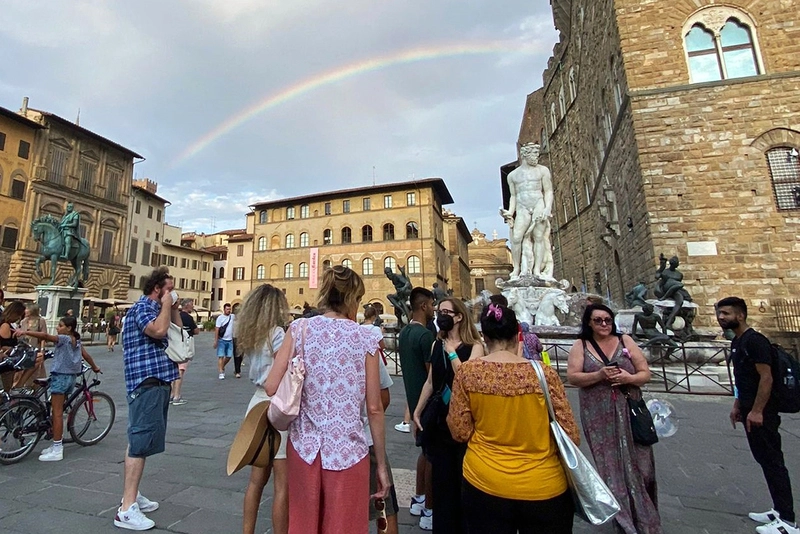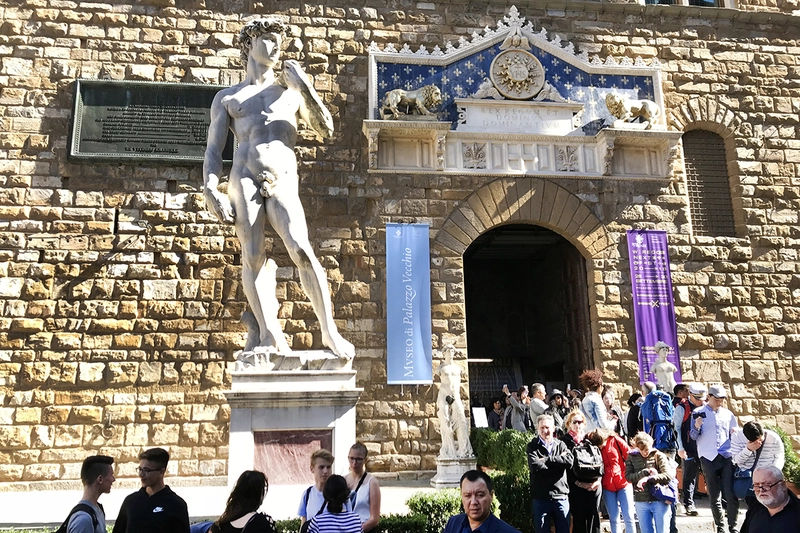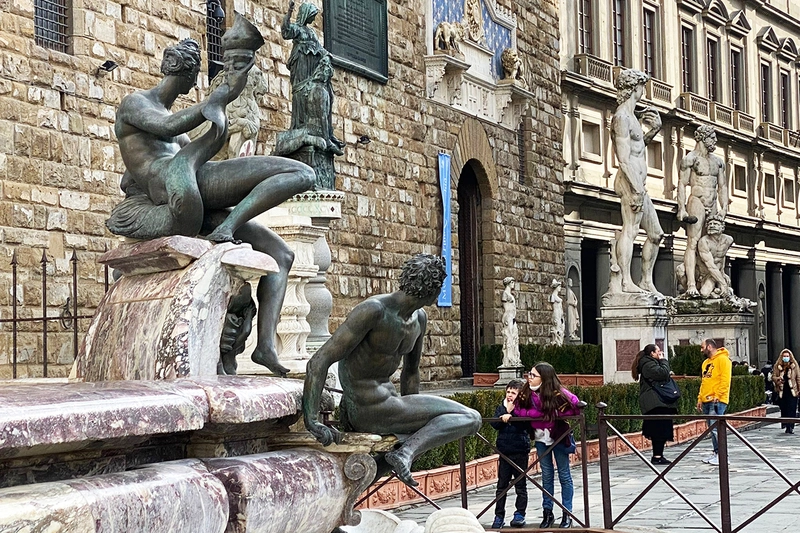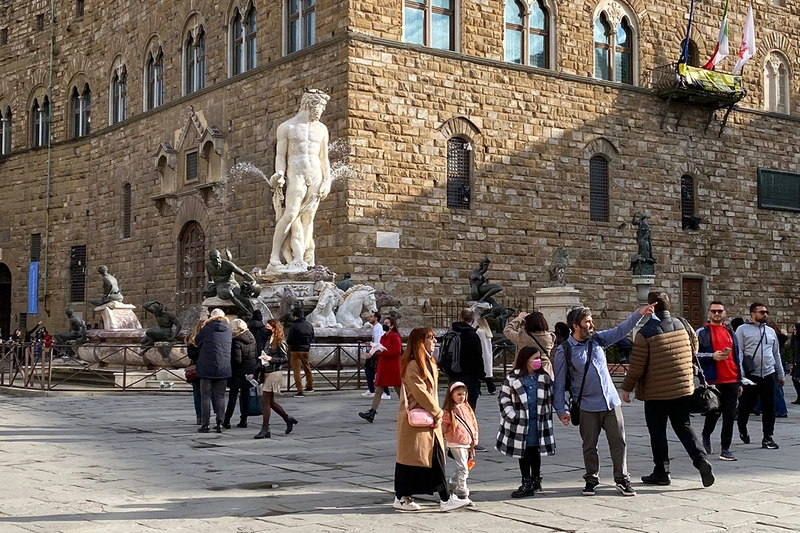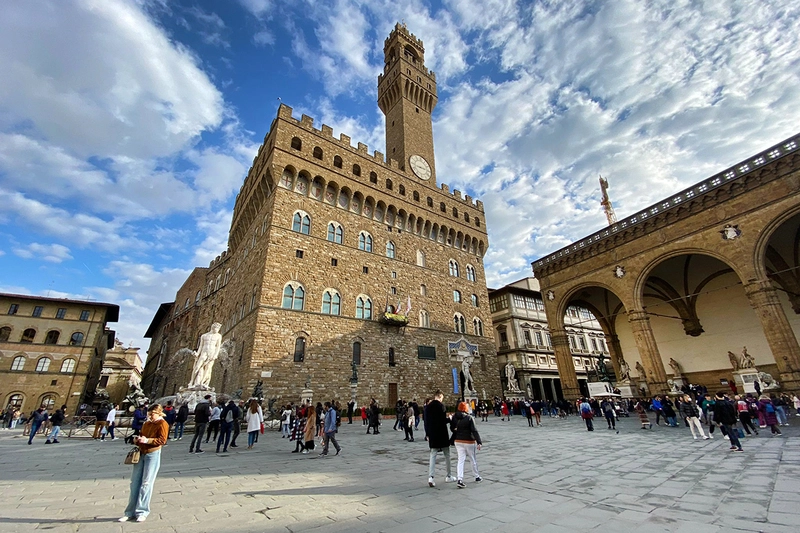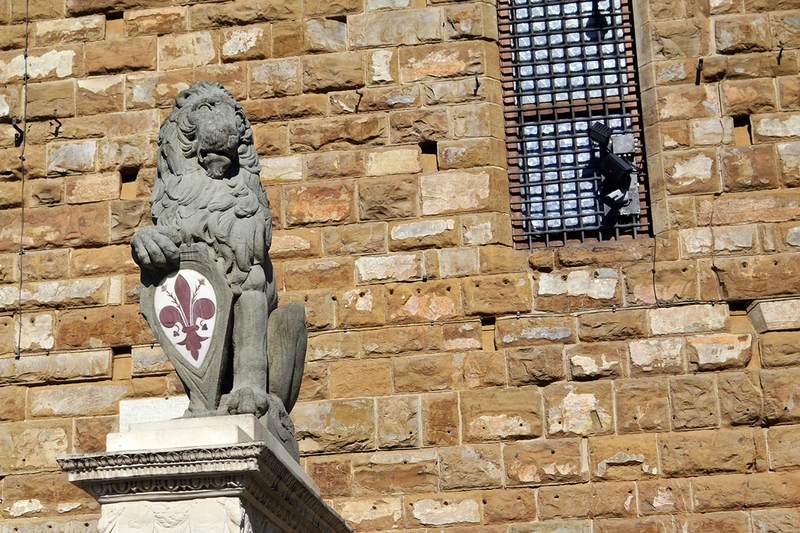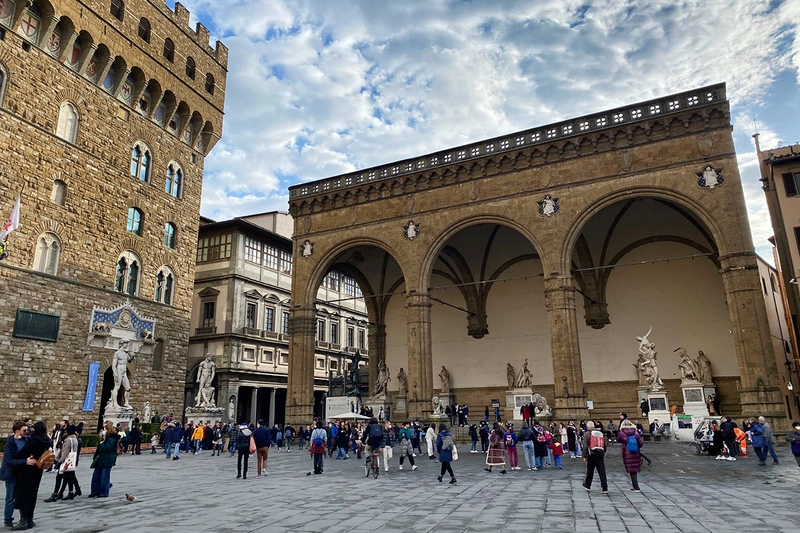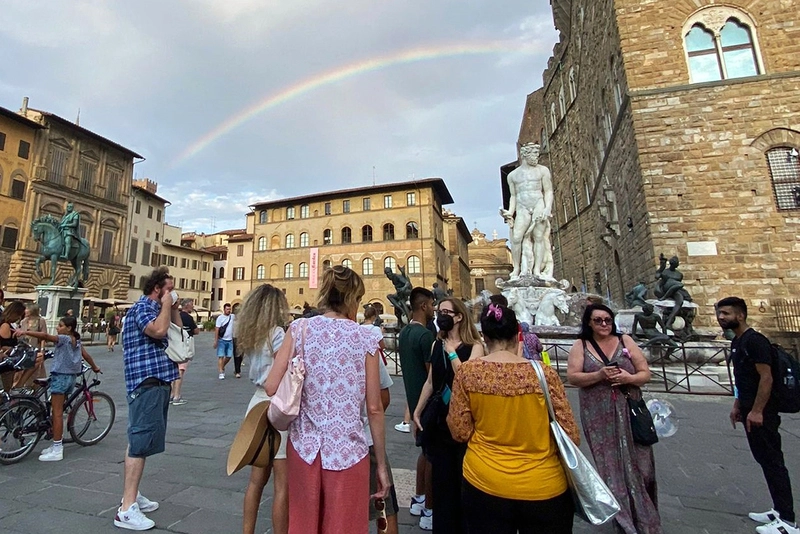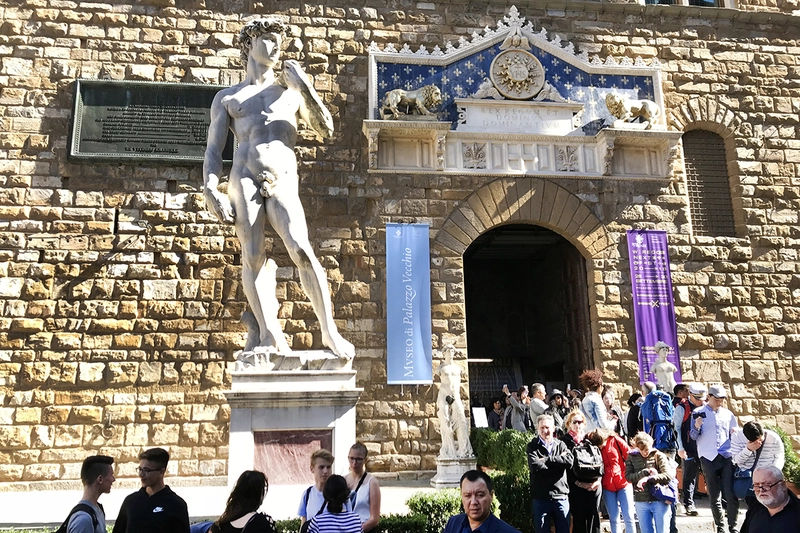 ---
The price includes
The price does not include
Entrance fees to museums and other attractions
Meeting point
The meeting point is in Piazza della Signoria, in front of the Neptune Fountain. It is recommended to arrive at least 15 minutes before the start of the tour.
Remember
If you arrive late, you will not be able to take the tour and there will be no possibility of reimbursement.
If you do not participate in the tour, no refund will be possible.
The tour may be conducted in two languages.